eager

ea·ger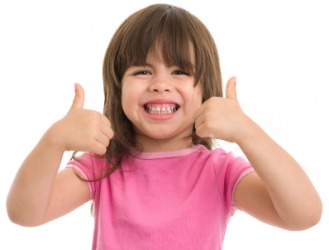 An eager child gives a double thumbs up.
adjective
The definition of eager is ready and impatient to do something.

An example of eager is a child who is very excited and waiting for her first trip to Disney World.
---
eager
feeling or showing keen desire; impatient or anxious to do or get; ardent

Archaic

sharp; keen
Origin of eager
Middle English
egre
from Old French
aigre
from Classical Latin
acer
, sharp, acute, ardent, eager: see acid
---
eager
adjective
ea·ger·er, ea·ger·est
Having or showing keen interest, intense desire, or impatient expectancy. See Usage Note at anxious.
Obsolete Tart; sharp; cutting.
Origin of eager
Middle English
eger
sour, sharp, impetuous
from
Anglo-Norman
egre
from
Latin
ācer
; see
ak-
in Indo-European roots.
Related Forms:
---
eager

---